Our Team
// The People who make it happen for us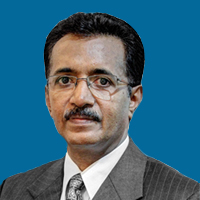 Saji Thomas
// Marketing Director
A dynamic marketing and business professional with more than 25 years of diverse experience in various industries such as healthcare, consumer & professional electronics, office automation, information technology, construction & heavy industries, oil & gas, FMCG, automobile, hospitality, logistics & shipping, electronic media, banking & finance, cobranded/ credit/debit cards & loyalty programs, trade & E-commerce, telecoms and education. His experience varies from new business development, creating organizations, building infrastructure, setting up policies, recruitment and development of Human Resources, development and re-engineering of business processes, development and implementation of market entry and exit strategies, product development & launch, technology adaptation, systems design & implementation, research & development and change management. He has worked with more than 80 nationalities and his exposure to diverse industries and organizations qualify him as an Integrated Knowledge Management professional with excellent cultural awareness skills. His passion is the development of socially responsible businesses and employees with integrated knowledge who can build sustainable business organizations ensuring profitable social development.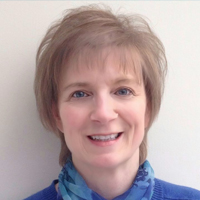 Sarah Gibbons
// Corporate Communications
Sarah has enjoyed a successful 20 year career as a writer in the UK. She earned a distinguished reputation as a reporter for national newspapers, including the Times and Daily Mail, specialising in crime reporting. She also worked with the BBC and Sky News. Sarah edited an international police magazine and hosted seminars in the USA, Taiwan, South Africa, Norway and Canada.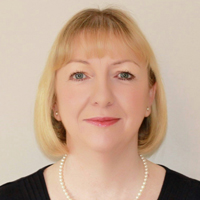 Jayne George
// Training and Coaching Consultant & Board Member
With an illustrious career spanning 25 years in Europe, the Middle East and India, Jayne George is a much sought after international Coach and Trainer and is now Director of International Coaching and Training at Support Links Worldwide. In 2004 Jayne gained a Distinction as she qualified as an accredited Corporate and Executive Coach which led to her immediate appointment with Support Links Worldwide. Since then she has overseen the successful delivery of diverse training and coaching packages in a wide range of subject areas in different countries.
Jayne's inspirational training and coaching style has benefited business executives from some of the world's most influential companies and private individuals. Utilising materials relevant to each individual, she has enhanced the capabilities and skills of numerous clients from diverse backgrounds working both in-house and in specialist schools, seminars and on a private basis. Fluent in French and German, Jayne's multi-lingual talents allow her to deliver her bespoke training and coaching programmes in these languages should a client so desire. Jayne is an extremely dynamic and popular Trainer and Coach who brings her charisma to all her sessions. Her entertaining style adds to the undoubted professionalism she brings to this competitive field making her an ideal choice when companies and private individuals are seeking innovative consultants to help improve their performance.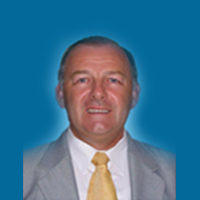 Dr. Barry James Cummings
// Senior Consultant
A people-centred Leadership and Management development professional who has lived and worked in 17 countries, having experience at every level from new employee at a local firm to Chairman of a multi-national. includes local and international government, local and international Oil & Gas, Military, FMCG, Banking & Finance and Education.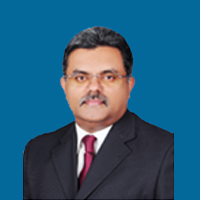 John Mathew
// Manager, Qatar
A socially committed dynamic entrepreneur based in Qatar, having more than 20 years of experience in setting up of new ventures, business development , trading and agency mediations. His commitment in delivering the customer requirement as per the agreed service standards makes him unique in his business activities.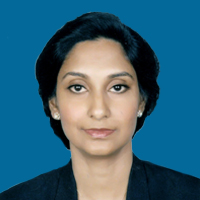 Renjini Alexander
// Director
A socially committed and qualified, educationalist and administrator who has immense experience for more than two decades for the development of the society though supporting research and development for the formation and testing of new models for a positive change in the society. Her commitment in adding value to others makes her a unique personality and model follow for the successful development of a value system that can develop a socially responsible new generation. Her passion is to add value to the fellow human beings gives a new dimension in social development. This commitment makes Support Links Worldwide a unique organization with systems embedded on a socially responsible family value system.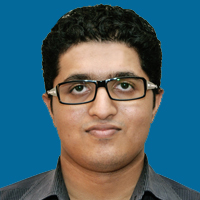 John K John
// Manager - Media
An experienced multimedia professional with exposure to different industries including Administration, IT, Designing, Web, Sales Coordination, Management etc. with core competency in integrating the media channels and making strategies in marketing an organization's value to its customers.